Know More About It!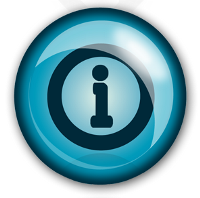 Learn more about how to prevent and settle a dispute with a securities professional through FINRA's Investor Guide to Securities Industry Disputes, which includes an explanation of arbitration and mediation.
Read more about how to ask and check on an investment professional and the information you can obtain from a CRD/IARD report.

Know the difference between a securities salesperson (stockbroker), investment adviser and financial planner? Check out this informative advisory about the different roles of financial services providers and their obligation to you as a client.
Before working with any person or firm to trade in commodity futures, commodity pools, options, forex, or other derivatives, verify that the entity is properly registered with the Commodities Future Trade Commission (CFTC). Visit BASIC (Background Affiliation Status Center), a resource provided by a federal government agency, the Commodities Futures Trading Commission (CFTC).

---