Teaching Guides and Videos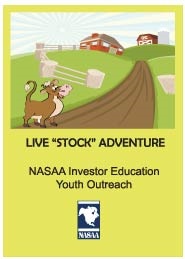 Live "Stock" Adventure (Middle School/Advanced Elementary)
A fun and educational activity that should not only raise a student's awareness about the value of saving and investing, but also provide an innovative way to practice specific math skills such as calculating percentages and computing multi-digit numbers. Students select a live"stock" portfolio based upon their risk tolerance and return on investment.
It's educational fun! Preview the Live "Stock" Adventure Teacher Guide, a FREE resource for your elementary or middle school classroom. To receive the complete hard-copy materials (special playing cards, ledger sheet, livestock posters, send an email request to info@azinvestor.gov.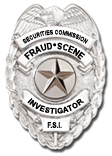 FSI: Fraud Scene Investigator (High School, Grades 9-10)
A web-based, interactive investor education program that teaches students how to detect and stop a million-dollar investment fraud and put the mysterious con man, "Mr X," behind bars.
Preview the FSI online program before you order or download the teaching guide and board game for your classroom. Free!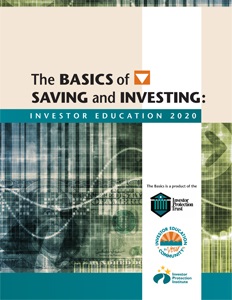 Basics of Saving and Investing 2020 (High School, Grades 11-12)
An investment-specific resource divided into four self-contained teaching units to help your students understand the financial markets, make sound financial decisions and avoid investment fraud; includes suggested classroom exercises, worksheets, and test questions. Preview a teaching guide before you order this resource for your classroom. Free!

Con 'Em if You Can (Middle and High School)
Download the FREE educational app courtesy of FINRA then view these training videos from the "Con Art" School to see how fraudsters apply persuasion tactics to influence people to hand over their money. Also, be sure to download and share this handy tip sheet to learn how to spot the red flags of investment fraud and persuasion tactics that fraudsters employ to steal money.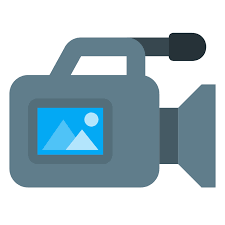 Videos
How to Become a Millionaire: Basics of Saving and Investing (55 mins/ACC), Preview full video on YouTube.

Trick$ of the Trade: Outsmarting Investment Fraud (55 minutes/FINRA) Preview trailer
What Con Artists Don't Want You to Know (56 minutes/NASAA) (No trailer available)